Search the Catalogue
Did you know you can search our catalogue in your classroom, or even from home?
I PICK Good-Fit Books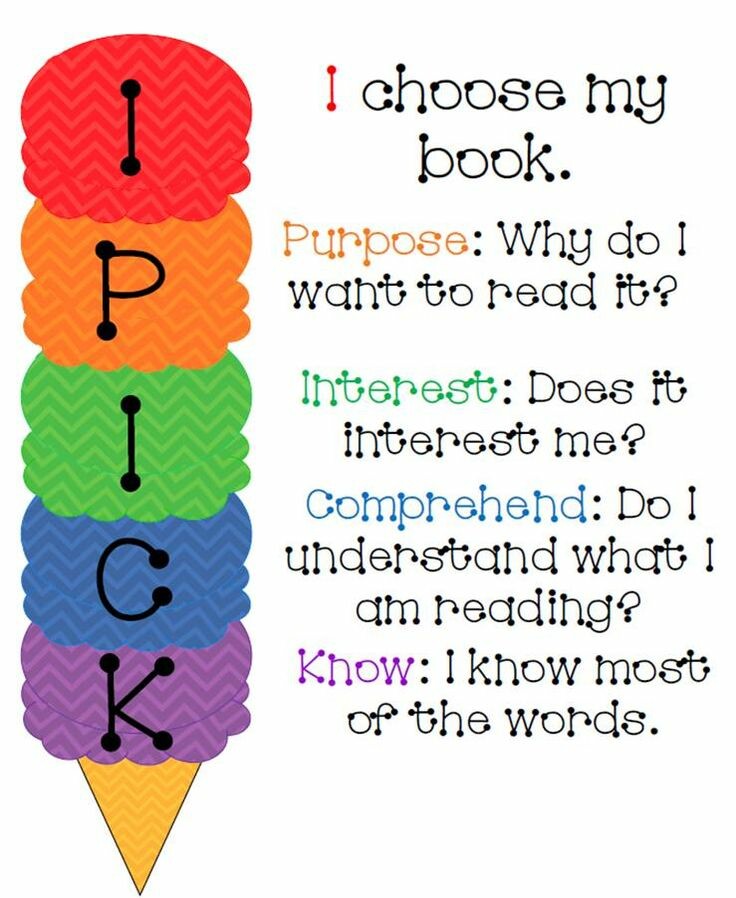 One of the most important ways to become a better reader is to read good-fit books. Use this tool to help select books:
I PICK Good-Fit Books
I select a book and look it over, inside and out.
Purpose: Why might I want to read it?
Interest: Does it interest me?
Comprehend: Do I understand what I am reading?
Know: Do I know most of the words?
How To Do Better Searching With Google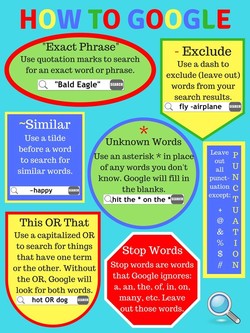 Digital Citizenship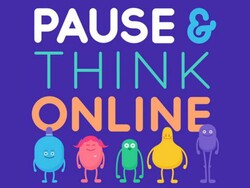 October is Digital Citizenship Month. We must always work on being responsible digital citizens. 
Here are some resources to help you: