Thank you Volunteers!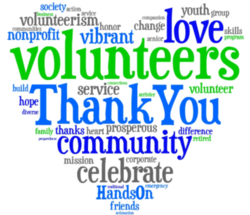 Please join us at our
Volunteer Appreciation Tea
Thursday April 25th @ 1:30—2:30 p.m.
We invite you to enjoy tea and treats in the WHF School Library.
Kindergarten Parent Information Night - April 25, 2019 at 6:30pm
Welcome to Wes Hosford School! Kindergarten Registration is now open for the 2018-2019 school year. Parents of children registered for Kindergarten at Wes Hosford are invited to attend our Parent Information Night on April 25 at 6:30pm in the Wes Hosford School Library. This will be an opportunity to meet the Kindergarten teacher, learn about Kindergarten routines, curriculum, and transportation. An information package will follow in June confirming your child's class and when your child will be able to meet their teacher and visit their classroom.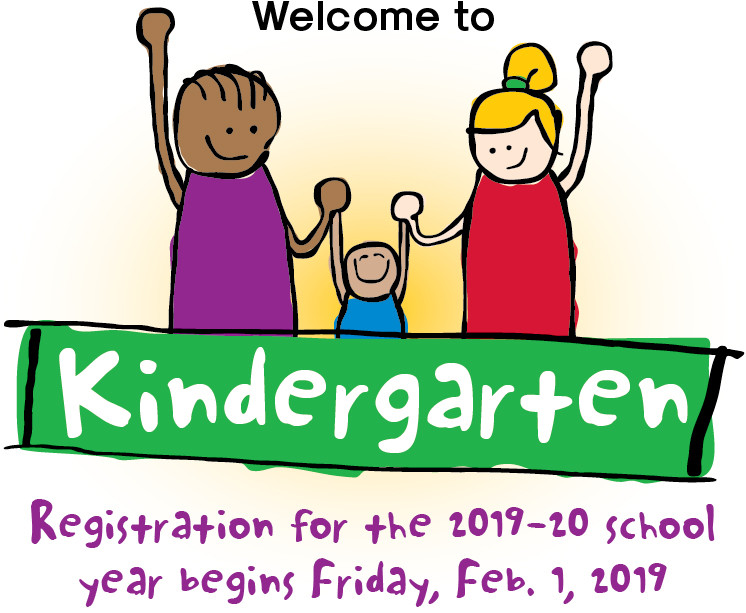 When Can My Child Start Kindergarten?
To register for kindergarten in the 2019-20 school year, your child must be five years old on or before Dec. 31, 2019. 
Wes Hosford Wear
Be Wes Hosford Proud! There is a wide selection of shirts, hoodies, pants, etc. that you can wear with pride to show off your school. Show your Wes Hosford pride! Shop



Land and People Acknowledgement
We acknowledge with respect the history and culture of the peoples with whom Treaty 6 was signed and the land upon which Elk Island Public Schools reside. We also acknowledge the traditional homeland of the Métis Nation.
We recognize our responsibility as Treaty members and honor the heritage and gifts of the First Peoples.
We commit to moving forward in partnership with Indigenous communities in a spirit of collaboration and reconciliation. Click here to learn more.
Division News