WHF Forest Walk
Our Indigenous Learnings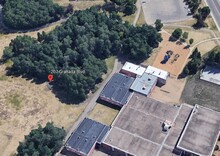 Students from Grade 4 have created videos based on teachings from Elder Wilson. They have been beautifully illustrated by Grade 3 students. As you walk through our forest, you can find links to these. Look for the signs with qr codes.
Imagine a Canada!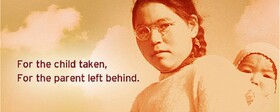 Imagine a Canada!
To those who did right,
we did wrong.
To those who helped,
we disrespected.
The wounds of others have not yet healed.
We have still not yet chosen the better path.
They taught us most of what we know now.
And instead of thanking them
we overpowered them.
Apologies are not enough for the terrible things we did.
But friendship is still possible.
We must trust each other to come together.
Then there will be growth, kindness and most 
importantly, peace,
for all people everywhere!
- by Finn, 3E
Ode to Mother Nature