Back to staff directory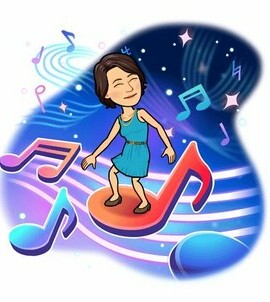 Music Teacher
My name is Cheryl Hill and this is my seventh year teaching with the Elk Island School Board. Previously, I worked at Uncas Elementary. I have been married to Ross for twenty-three years and we have three boys who keep us busy.
My favorite sport is sailing which I love, love, love to do at the cottage every summer. The cottage is also my place of inspiration as I always think of Christmas concert ideas when I am there. I write the scripts and compose or arrange music while sitting on the dock.
Music has been a part of my life since I was a wee lass. My main instrument is the piano, and I am currently a percussionist with the Cosmopolitan Society of Edmonton. I have also been a handbell ringer with the Resounding Joy Handbell group.
I am looking forward to getting to know the staff, students, and families at Wes Hosford this year.