Back to staff directory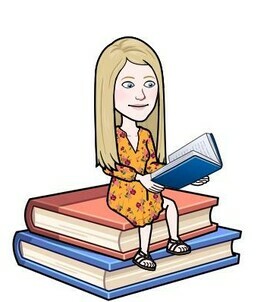 ECS Teacher
I would like to extend a heartfelt welcome to each of our Kindergarten families at Wes Hosford School. My name is Kristy Thiessen and throughout my17 years of teaching I have spent many of those years teaching our youngest students. In my classroom it is my goal to have learning take place in a literacy and numeracy rich environment, where children are encouraged to explore and discover through purposeful and play based activities.
Within Kindergarten we will use the Seesaw APP to communicate upcoming events and student learning. With the assistance of an adult, students will be able to upload videos and pictures of their learning to share with you at home.
Parents are always welcome! Please sign up for a parent helper day on the calendar outside of our classroom if you would like to spend a morning or afternoon learning with your child.
Outside of teaching, I enjoy cycling and walking while exploring the river valley.