Back to staff directory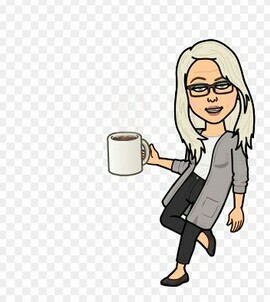 Grade 5 Teacher
I have been teaching at Wes Hosford since 2009 and I am so thrilled to be teaching yet another year in Grade Five. I have absolutely no doubts that Grade Five is the best!

Outside of school I am a wife and mother to two young, active boys. My boys love to ride bikes, scooters, and skateboards; and we have a young dog, named Chief, who we love - despite the mischief he often gets into! Mr. Tachuk is a part of the Edmonton Fire Department, which I am exceptionally proud to be part of the Edmonton Fire Family. We spend as much time together as a family, especially during our summers, where we spend the majority of our time out at our lake lot.

Please ensure you take the time to connect with your child's digital portfolio through Seesaw as I send MANY reminders each week to keep you up to date. If you'd like, you can also find our class on Twitter @MrsTachuk to keep up with some of our exciting learning journeys!

I believe in open and honest communication and encourage you to be in contact with me via Seesaw, Email, or telephone should ever have any questions, comments, or concerns that need to be addressed.

I look forward to a great year with my class, and thank you for all of your support along the way, as I truly believe that, "parents are a child's first and most important teachers."
Screen reader support enabled.