Back to staff directory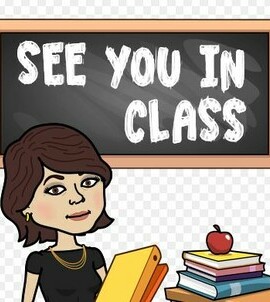 Grade 5 Teacher
A little about me:
I live in Fort Saskatchewan with my husband, daughter, two sons and our Golden Doodle.! I have been a teacher with EIPS since 1999, and have taught at the best school- Wes Hosford since 2009! My first 8 years at WHF, I was a grade one teacher. What a unique position to be able to teach some of my students for a second time and see the growth from the age of 6 to 10 I have enjoyed the new challenges and opportunities this grade change has given me and I look forward to the year ahead!
My teaching philosophy:
I believe in providing students with a safe, nurturing and engaging classroom. I do my best to promote student responsibility, kindness, and believe in a growth mindset approach. It takes a village to raise a child and I work very closely and collaborate weekly with the other grade 5 teachers at our school. For the safety and education of all, school/classroom rules and expectations will be respected and followed at all times. At home, I encourage daily reading, math facts practice, rest, good nutrition and lots of creative play time!