Back to staff directory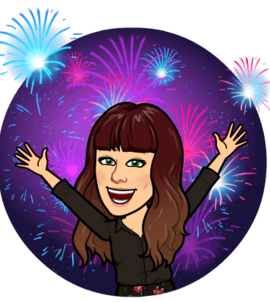 Grade 2 Teacher
Hello! My name is Nicole Niles and I am looking forward to teaching grade two again this year. I've been teaching at Wes Hosford for 18 years, and I love being a part of such a wonderful school team! I can't wait to learn all about you!

I am married and I have two children, Brookelyn and Chase. We live in Edmonton. I enjoy outdoor activities, traveling, reading, watching movies, shopping and spending time with family and friends.

In our class we respect each other and embrace our differences. Communication between myself and students, and their families, is essential. I do my best to keep home and school connected so we can work as a team to offer the best support for each child during the school year. I appreciate every personality and the uniqueness of every person that enters my classroom.

Please feel free to contact me by email anytime. I also use the seesaw app in the classroom to assist with home and school connections and communication.

Thank you for joining me on our learning journey! It will be an amazing school year!