Back to staff directory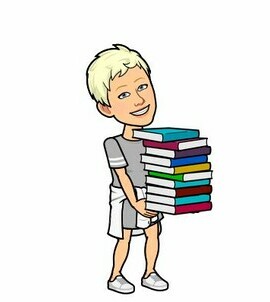 Grade 2 Teacher
Greetings! My name is Kim Lerbekmo and I am excited to be teaching Grade 2 once again. I have taught with Elk Island Public Schools for eighteen years, including ten years primarily doing K – 6 P.E., six years in Grade 3, and two years in Grade 2.
I believe that kids learn best when they are happy, feel valued, and have the differentiated academic support they need. In my classroom, I encourage students to celebrate our diversity, explore new things with an open mind, embrace challenges with optimism, and persevere through difficult times. I try my best to model the behavior I hope to see in my students.
In my spare time, I enjoy walking with my two Greyhounds. I also love running and regularly participate in annual endurance events such as marathons or Ironman triathlons.
I look forward to teaching your child and I welcome open communication. Please feel free to contact me anytime with questions or concerns you may have. Cheers!