Back to staff directory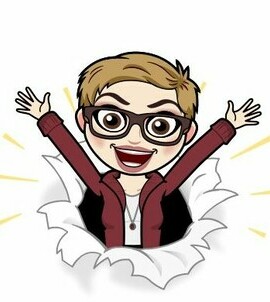 Grade 4 Teacher
Welcome to Grade 4!
My name is Pamela Erickson and I am part of the Grade 4 teaching team at Wes Hosford school. I look forward to being your child's teacher this year. I am excited to grow and learn alongside your child and to build many fun and long lasting memories.
I enjoy spending time with my husband and three children… well not quite children anymore! When I'm not at school, I enjoy quiet nights watching movies, reading a book, or snuggling with Molly (my adorable doggy). I also enjoy my time away from school traveling to warm, beachy, ocean destinations.
Please visit my school web page (link at the bottom of the page) or Seesaw for all communication on class learning, activities, and daily events.
I believe in open communication between home and school, so if any questions or concerns should arise please feel free to contact me by phone, email, or a message in Seesaw.
Please note that the school is a nut aware environment, be aware of the foods you send to school.
Here's to an exciting and fun filled school year in Grade 4!