Back to staff directory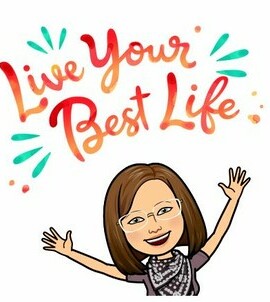 Grade 5 Teacher
Welcome! My name is Nancy Borbe and this will be my seventh year teaching at Wes Hosford. Throughout my career with Elk Island, I have taught everything from Kindergarten to Grade 6, and Specialized Classes.
In my classroom I believe that kindness and respect are the most important qualities we should strive for. I encourage students to do their best every day, while embracing their unique talents and character.
I also have a family with 2 grown sons and a granddaughter, am an avid reader, and love to travel and visit family in Europe during any time I am not teaching.