Back to staff directory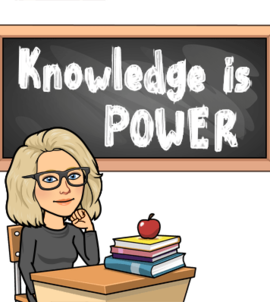 Principal
I am honoured to serve once again as Principal of Wes Hosford School. I am so grateful everyday to work with such a dedicated group of staff and students. I have been a school administrator for the past fourteen years and was a classroom teacher for several years before that, teaching every elementary grade from Kindergarten to grade six.
I'm a long-time resident of Sherwood Park and have enjoyed raising our two grown daughters here. My husband and I recently welcomed our first granddaughter this summer and I'm enjoying my new role as grandma! Whenever I'm not at school I enjoy camping, travelling to warm destinations in the winter and especially enjoy our family trips to Disneyland!
I look forward to another wonderful year at Wes Hosford School where "Students Do The Right Thing Even When No One Is Watching".